Because let's face it, your wish list continues to grow until the stores close on Christmas Eve.
Last year my boyfriend's father gifted me with the Fuji Instax and since then I've compiled handfuls of mini polaroids. But what to do with all of them? Urban Outfitters has a good assortment of frames to fill this void.
I love Rose Gold, and I adore these Rose Gold and Crystal Hoops by Michael Kors.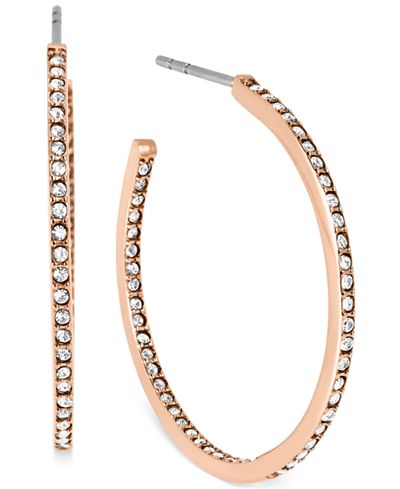 As you might have already guessed, I'm a huge Gilmore Girls fan. So I need this in my life. Obvi.
I may just be partial to the packaging, but I strongly believe that I would enjoy drinking this Moscato on a warm night while sitting on my porch come spring. And I'm perfectly ok with storing it away until it warms up.
Call me basic, but this simple Brighton bracelet would go with just about everything I own.
Speaking of basic, a black cashmere sweater completes my Christmas Wish List, for now.